Custom Made With Care
At Nightingale Joinery, we love a challenge. With endless possibilities when it comes to building bespoke timber staircases, we look to push the boundaries of joinery innovation.
As our timber staircases are custom made, each design is attuned to its surroundings. We work closely with our clients to make sure we can make their vision a reality whilst fitting the installation requirements.
We can produce all kinds of styles from straight, to curved, to contemporary with glass balustrade. We utilise a range of softwoods and hardwoods, with the option of incorporating materials like glass or metal.
This means we also offer timber overclad metal stairways to give the impression of a full timber flight. Based in Colchester, we work across Essex and the surrounding South East areas. 
Sustainably Sourced Timber
We value sustainability, and we know our customers do too. All of our softwood and hardwood timber is sourced from sustainably managed forests.
When you choose a timber staircase from Nightingale Joinery, you can do so in confidence, knowing that it has been lovingly crafted from a sustainable source.
Add a touch of style to your property with your new wooden staircase with minimal environmental impact.
The same applies to our restoration projects. As well as designing brand new custom builds, we also offer restoration services to existing timber staircases.
Using ethically sourced materials, we use traditional joinery methods to restore original features and create new optional pieces to fit in with existing architecture seamlessly. 
Suited To Any Property
As well as working with homeowners, we can also cater to large scale renovations and developments.
Our bespoke approach to creating our timber staircases means that each design is completely suited to its environment, whether in a commercial setting or place of education. 
When crafting your new wooden staircase, we will always consider relevant factors from the size of the room, the style of the property and any other mitigating factors that may affect your brand new project.
Nightingale Joinery is based in Colchester, but we manufacture and supply custom timber staircases in Essex, London, and the surrounding South East areas. Call us today or get in touch for more information. Get in Touch Today
Based in Colchester, we manufacture and supply timber staircases for homeowners, commercial properties and educational organisations across Essex and South East England and further afield. Contact us to confirm we supply to you.
Why Choose Nightingale?
With our many years of combined experience in joinery, our highly skilled team take pride in manufacturing all aspects of joinery. Combining traditional woodworking skills with modern technical innovation, we strive to create the perfect fit. When you choose Nightingale Joinery, you can expect exceptional service and satisfaction every time. Call us today for more information about timber staircases.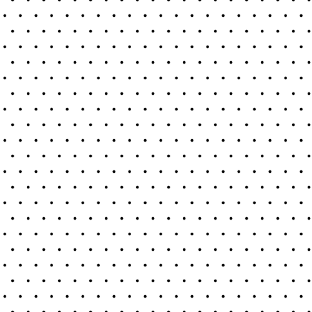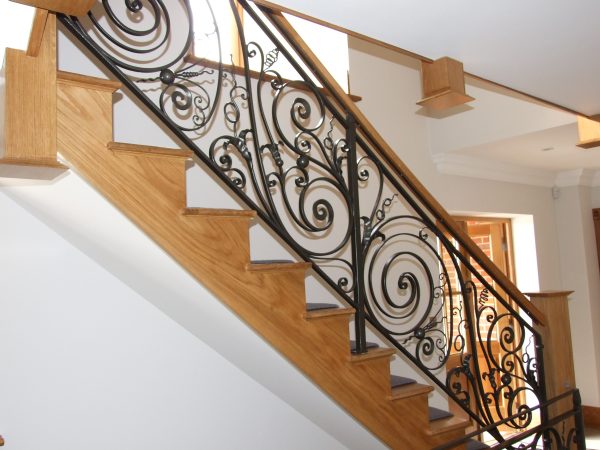 Carefully Handcrafted
Every element of our custom made timber staircases are handcrafted in our fully equipped workshop. Before crafting, we use CAD design to provide detailed drawings of our proposed idea, so we can make any necessary changes to create the perfect stairwell. Our expertise and knowledge mean we can confidently work on projects within listed and period properties.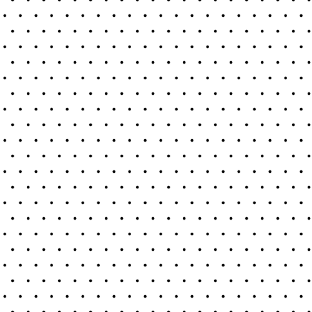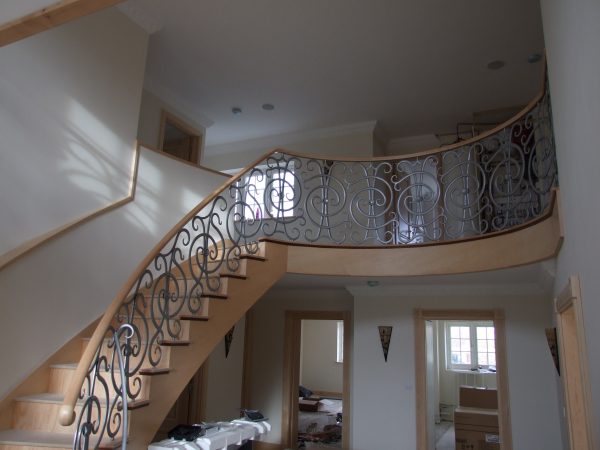 Bespoke Curved Timber Staircases
Nightingale Joinery is one of the UK's few specialist companies that design, manufacture, and install curved and wreathed staircases. Each curved staircase is built to meet our customers' requirements and tastes, resulting in a unique design every time. We can create the perfect curved stairways for any home, commercial property, or place of education.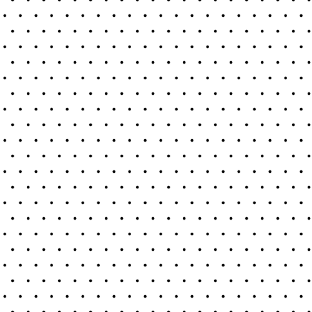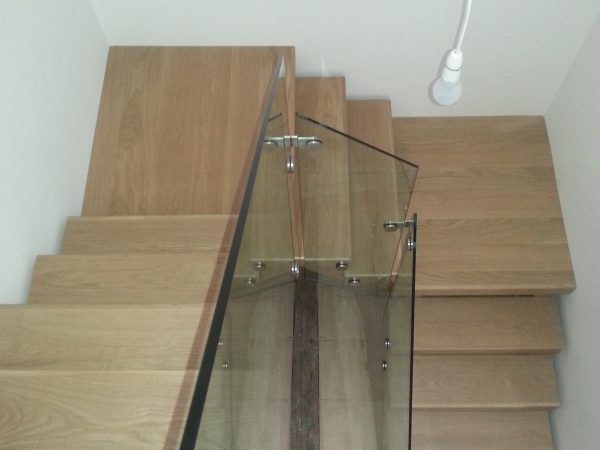 Customer Satisfaction
Here at Nightingale Joinery, we pride ourselves on our exceptional service. Our business has been largely built on client recommendation, which we feel is testimony to the outstanding quality of care and craftsmanship we aim to bring to every project. As well as seeking to create your perfect stairwell, your satisfaction with our work is of utmost importance to us.
Frequently Asked Questions
With over 130 years of combined joinery experience, we're very familiar with the common questions that come with buying a new timber staircase. Take a look at our frequently asked questions, or get in touch with us if you want to know more.
Can you restore existing staircases?
We certainly can. As well as designing and manufacturing timber staircases from scratch, we have the expertise necessary to restore high value items. If you have a feature in your home of architectural or historical significance, we can help bring it back to its original condition.
What other timber products do you supply?
What materials do you offer?
Do you have a list of standard timber staircases?