 Get in Touch Today
With our main location in Colchester, we manufacture, restore and install timber windows for homeowners across Essex, Suffolk, Norfolk, East Anglia, London and South East England. Call us today to get started or fill out our contact form.
Why Choose Nightingale?
Established in 2007, our team of joinery experts has worked on many unique projects, striving for the best service every time. With over 130 years of combined experience, we combine traditional woodworking techniques with contemporary technical innovation for optimal results. Contact our Colchester team today for more information or give us a call on 01787224332.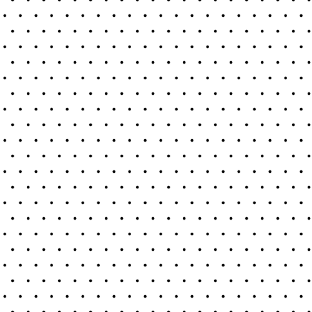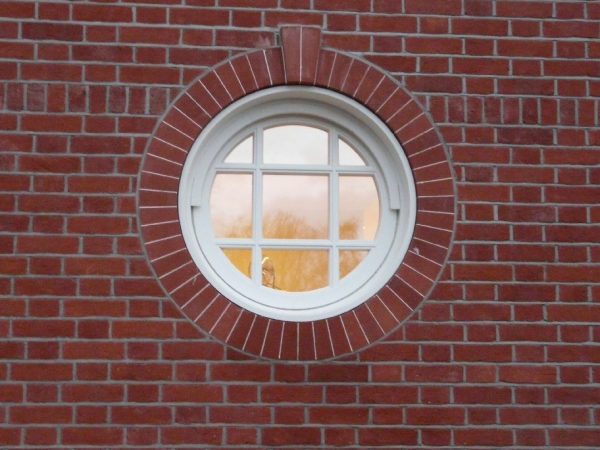 A Traditional Approach
Our timber windows are lovingly handcrafted at our dedicated site in Essex. As a result, we can create entirely bespoke units that can effortlessly enhance the style of homes regardless of age, shape or style. Thanks to our skilled team and innovative resources, creating the perfect timber windows has never been simpler.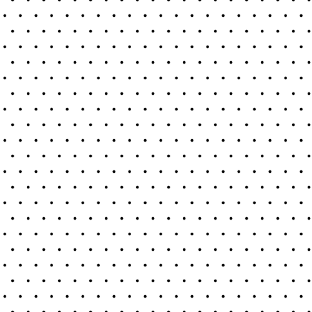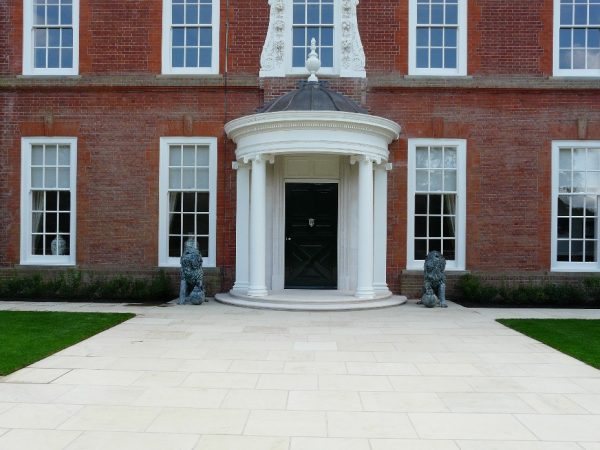 Outstanding Customer Care
At Nightingale Joinery, we value our customers. We aim to deliver the best possible experience every time, ensuring that customer satisfaction is at the forefront of every project. Our business is built largely on client recommendation, which is a great testimony to our incredible quality of care and craftsmanship.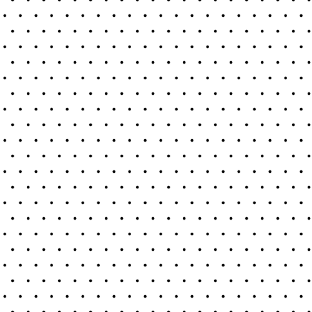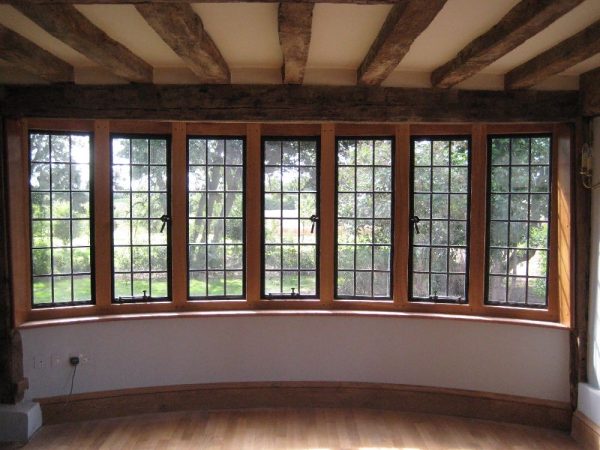 Bespoke Designs
We complete each installation on a bespoke basis to meet each customer's requirements. This means that your timber windows, whether new or restored, will be made to measure and meet your exact aesthetic and performance standards. If you're looking for an entirely bespoke design or restoration, we can help.
Frequently Asked Questions
Between our team of joinery experts, we have over 130 years of industry experience, so we are very familiar with the common questions that come with installing timber windows. See our frequently asked questions, or contact us if you want to know more.
Can you restore my existing timber windows?
We absolutely can. Based in Colchester, we have worked on various projects throughout Essex, London and South East England.
Our extensive experience with timber windows extends to include listed and period buildings, so we can help make the outside of your home look just as it used to.
Do you have a list of standard timber windows?
What other timber products do Nightingale Joinery offer?
What materials do you use?