Residential Timber Furniture
If you are a homeowner looking to fit your property with custom timber furniture, Nightingale Joinery can help make that a reality. We can create bespoke pieces to complement the essence and aesthetic of your home.
Our team of expert joiners will work to your exact specifications to result in a unique addition to your chosen space. With our bespoke services, the possibilities for your timber furniture are almost limitless.
Previous examples of our timber furniture work have included shuttering, wall panelling, bedroom furniture, and more. Each piece is carefully crafted by hand at our dedicated site in Essex and can then be expertly installed with minimal disruption to your home.
While we are based in Colchester, our timber furniture services are available across Essex and areas of South East England. Contact us to discuss your project further.
Commercial Timber Furniture
As well as designing and manufacturing timber furniture for homeowners, we are also able to offer our services to commercial customers.
Our significant experience and expertise mean we can confidently create bespoke furniture for offices, educational establishments, or any commercial business.
If you work in the commercial sector, our team of professional joiners will create furniture to suit your business environment and branding.
With multiple consultations, we will work with you to get a thorough understanding of your company's function to create furniture that is both functional and complementary.
Whether you choose from a full measure, design, manufacture, and installation service, or manufacture only, each piece will be handcrafted with utmost care. Call us to discuss your project in further detail.
Restoration Services
We specialise in designing and creating entirely bespoke pieces of timber furniture, but we also offer the option of restoring and refurbishing existing items if preferred.
We have years of experience in refurbishment and can confidently restore your pieces of furniture to their former glory.
Whatever furniture needs our attention, we can renew, restore, or rejuvenate original features and even create new pieces to blend in seamlessly.
If heritage or conservation work is involved, we can also work within listed buildings if necessary. Using traditional joinery methods, your restoration will be completed to the highest possible standards.
With our expertise, you can enjoy the traditional appearance of your beloved furniture with all the qualities of modern performance. Get in Touch Today
While based in Colchester, our timber furniture services are available for domestic and commercial clients across Essex and South East England and further afield. Fill out our contact form or get in touch with us to discuss your timber furniture project in more detail and confirm we cover your area.
Why Choose Nightingale Joinery?
Although established in 2007, Nightingale's professional joiners have over 130 years of combined industry experience. As well as designing and manufacturing, we also offer restoration and refurbishment services to restore your existing pieces to their former glory. Choose from a full measure, design, manufacture, and installation service, or manufacture only. Contact us to discuss your furniture project in more detail.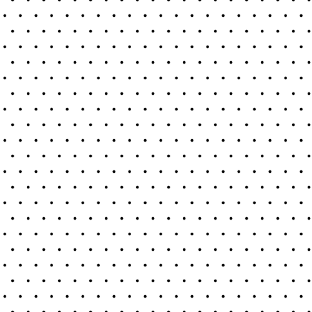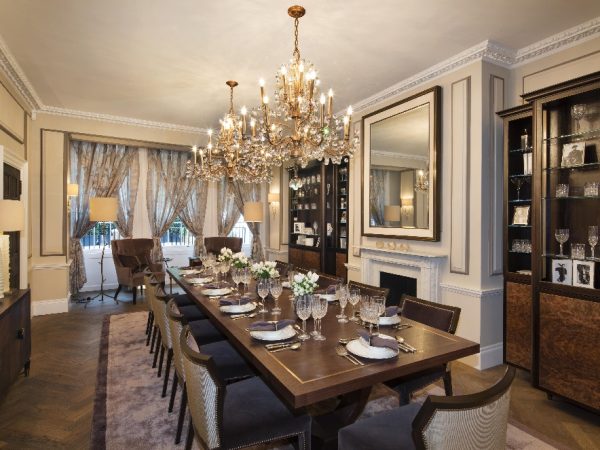 Bespoke Designs
In each project, creating your perfect timber furniture is our main goal. That is why we provide extensive consultations to ensure we perfectly encapsulate your vision and you are fully satisfied with the design. After your final approval of our proposed design, we will start manufacturing your unique piece of bespoke furniture for you to enjoy for years to come.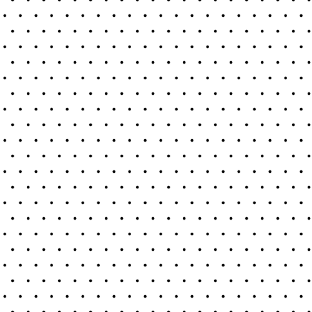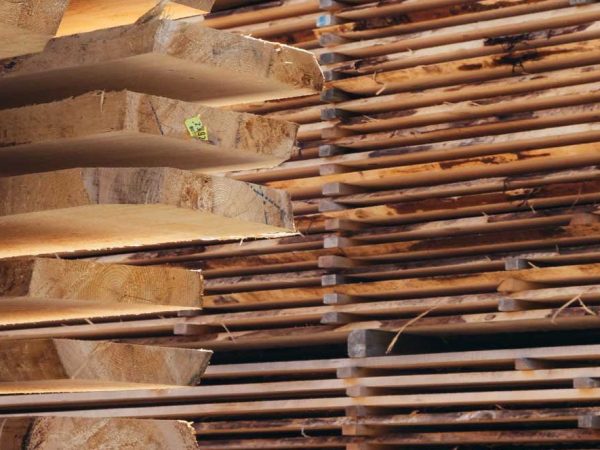 Sustainably Sourced
When you choose Nightingale Joinery as your project partner, you can rest assured that the timber materials we use are all responsibly and sustainably sourced. Our timber only comes from suppliers who meet FSC and PEFC requirements to minimise any environmental impact for total peace of mind.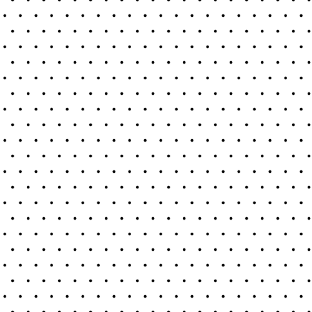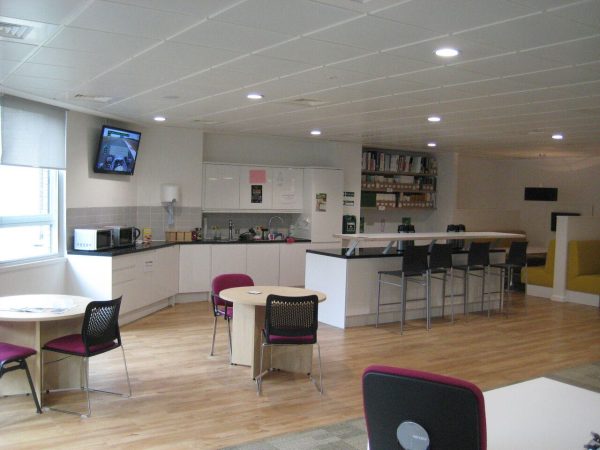 Problem Solvers
In several instances, clients have said that their project was considered too difficult or impossible by other businesses. At Nightingale Joinery, we welcome a challenge and have yet to have a customer we couldn't find a solution for. Our dedicated site in Essex will always endeavour to make your perfect timber furniture.
Frequently Asked Questions
With over 130 years of experience between our team of professionals, we have a good idea of the questions that come with timber furniture projects. Have a look at our frequently asked questions, or contact us to find out more.
Do you have a standard list of furniture prices?
Due to the nature of bespoke furniture, each project is priced on an individual basis. You will have complete control over the design of each piece, which means you will also have control over the cost.
Whether you choose a full measure, design, manufacture, and installation service, or manufacture only, we accommodate all budgets.
How are your joinery products manufactured?
What type of timber do you use?
What types of products do you design and make?