Bespoke Joinery in Suffolk, Handcrafted By Our Team
Our extensive knowledge and expertise allow us to create and design products to meet the customer's exact needs. Whatever you are looking for, from stunning home furniture to detailed wood panelling or even staircases – our expert team can make your dream a reality.
At Nightingale, we pride ourselves in creating stunning pieces for our valued customers. If you have a vision but are unsure where to start, please get in touch with our expert team. We always say that nothing is impossible when it comes to bespoke joinery from us. We always exceed the expectations of our clients. Get in touch today.
To find out more about the bespoke joinery we can offer your home. Please give us a call on 01787224332. Our team would be delighted to discuss your project with you and talk about your requirements.
High-Quality Products and Service
The finished project being of the highest quality is vital, but so is having excellent service from us here at Nightingale. We are always committed to customer satisfaction and believe in impressing our customers with our bespoke joinery.
Our team will discuss exactly what you need to make your dream project a reality from the get-go. Once we reach a mutual understanding, the designing will take place for your bespoke joinery product. All of our creations are manufactured with sustainable materials.
We always take care never to rush a project. The art of bespoke joinery is all in detail, and we will take care to create a product that exceeds your expectations every time. Once you have approved the initial designs, we will get to work on creating your bespoke joinery.
To find out more about our high-quality products and styles, please get in touch. Get In Touch
Get in touch with our friendly team today to get started on your next project in Suffolk. We will be able to bring your visions for a bespoke staircase to life.
Why Choose Nightingale?
At Nightingale Joinery, we will provide a professional and attentive service, installing bespoke joinery in a variety of property types across Suffolk. Work with our team of expert joiners today.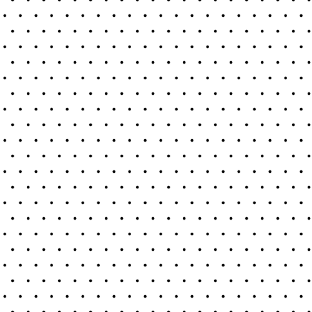 Joinery Without Limits
We are always prepared here at Nightingale Joinery, and we are always prepared to take on unique requests for any dream project. Anything is possible with our team working on your bespoke joinery. Our extensive experience has provided us with all the knowledge we need to make your dream a reality in Suffolk.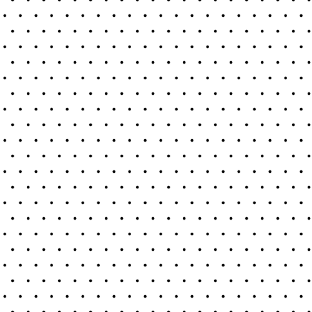 Sustainable Products
We always value sustainability within our work. We are proud to state that all of our hardwood and softwood materials are sourced sustainability. By working with managed forest areas, we can have peace of mind that what we do here at Nightingale won't harm the environment.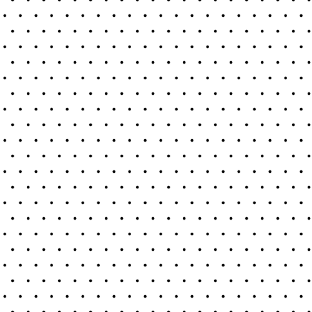 We Manufacture
We design and approve all of our projects, but we can take care of the manufacturing too. Fill yourself with confidence knowing that we have the expert knowledge to take on all of the processes that come with bespoke joinery. Get in touch today to talk about what we can do for you.
Frequently Asked Questions
If you can't find the answer you are looking for here, get in touch with a member of our friendly team today.
We are one of the limited companies in the UK with the resources and experience to design and manufacture beautiful staircases, including spiral staircases and curved staircases. We offer a broad range of bespoke joinery, including normal and spiral designs. We can also work with various materials – not just wood, such as stainless steel, glass acrylic, and many other modern materials. Get in touch today to discuss your specific needs.
We offer a quality service with pride. Not only can we offer new build items, but we can also restore older items for period properties and listed buildings too. We can meet all of your needs with confidence. Get in touch today to speak to one of our industry experts, and let's get started on your project.
Do You Work With Commercial Customers?
How Much Does Bespoke Joinery Cost?
Bespoke Joinery Prices, Essex, London and the South East Areas
Let's get started on your beautiful bespoke joinery today – call our friendly and expert team on 01787 224332 or send us a message via our online contact form.
Give us as much information as you can – it will be easier for us to give you an accurate quote and get started on your bespoke joinery project.