Bespoke Joinery in Braintree, Handcrafted By Our Team
At Nightingale, we create bespoke joinery for homes across Braintree. That means, if you've been looking for our product list and range, you've not been able to find it. We craft all of our bespoke designs to your order, rather than you picking designs from us. That way, you get the products you're looking for in exactly the way you want them.
We have years of expertise in creating bespoke joinery in Braintree. Whatever you're looking for, our skilled team can provide it for your home. That includes fitted and freestanding wardrobes and display cabinets, furniture, wall panelling and even gates. At Nightingale, we work with commercial clients as well as homeowners, and we provide bespoke joinery for education too.
High-Quality Products and Service
There are two things we value above all else at Nightingale Joinery. The first is that our products will always be of the highest quality for your Braintree home. We'll consult with you to find out exactly what you're looking for, and work out the ideal design to capture your ideas. Then, we'll submit multiple drafts until you approve it. Our second value is the service we provide.
Throughout the process, you'll get help and advice wherever you need it. We'll keep you informed of every step of your bespoke joinery until we put it into your Braintree home. Also, unlike others, we put no timescale on our joinery. We'll spend time and put care into it until it's perfect for your home. Get In Touch
Get in touch with our friendly team today to get started on your next project in Braintree. We will be able to bring your visions for a bespoke staircase to life.
Why Choose Nightingale?
At Nightingale Joinery, we will provide a professional and attentive service, installing bespoke joinery in a variety of property types across Braintree. Work with our team of expert joiners today.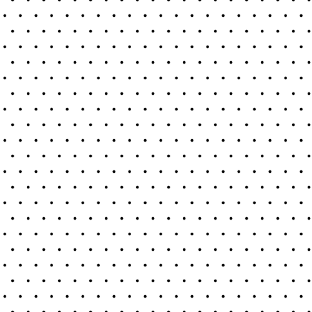 Joinery Without Limits
At Nightingale, we don't believe there are any bad ideas. Rather, there are bad solutions to them. Our skilled team, though, are brilliant at finding unique ways to design the products of your dreams. We'll work with you to create bespoke joinery that suits your specifications for your home in Braintree.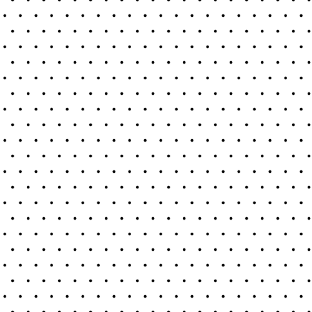 Sustainable Products
Make a more sustainable investment when you choose Nightingale. We source all of our hardwood and softwood sustainably, meaning all of our products help the planet. We derive our timber from managed forest areas to minimise our environmental impact, meaning you can minimise your home's impact too with our offerings.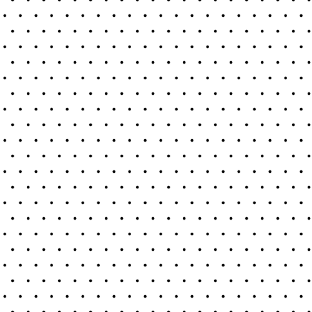 We Manufacture
When you work with us, you'll be able to get bespoke joinery for your Braintree home without any hassle. We manage every step of the process, from design and approval to manufacturing. Not only that, but we offer full support and advice throughout the process. Our friendly, knowledgable team is only ever a call away.
Frequently Asked Questions
If you can't find the answer you are looking for here, get in touch with a member of our friendly team today.
One of the benefits of our bespoke joinery service is that we can create designs others won't be able to for your Braintree home. For example, we're one of the few companies who create bespoke, curved staircases. These stunning designs are ideal both for homes and commercial buildings and can use wood, stainless steel or glass acrylic in their design.
If you'd like a curved staircase for your space, you can be sure that Nightingale will craft one that fits it precisely. We'll work with you to work out the dimensions, the materials and any unique features you'd like to add to the design. We have years of experience in creating and restoring items for listed buildings too!
Do You Work With Commercial Customers?
How Much Does Bespoke Joinery Cost?
Bespoke Joinery Prices Braintree
Begin your journey to bespoke joinery in Braintree, and reach out to Nightingale Joinery today!
We'll help you develop your concept into a bespoke product to improve your home, commercial building or business project. To find out how we can do it, call us today on 01787 224 332 or message us through our online contact form to request a callback.
We look forward to showing you that anything is possible with Nightingale Joinery!