Heritage And Conservation Work
At Nightingale Joinery, we proudly offer a range of restoration services suitable for heritage and period properties. Our team of expert joiners carry out all restoration with years of experience in restoring and refurbishing heritage and conservation projects.
We can renew and restore original features and even create new pieces seamlessly to blend in with the existing architecture.
As each restoration is handcrafted, we can easily work to meet the requirements of UK Building Regulations, conservation standards, and any associated industry rules.
This allows us to confidently work on listed buildings and any joinery within conservation areas with historical or architectural significance. Call or contact our team today to arrange a meeting to discuss your restoration project.
Large Scale Projects
Our restoration services typically consist of large scale projects rather than a single window or door repairs. We love a challenge, which means that we've yet to come across a project that's too big for us.
Whether you have a wooden staircase that has seen better days, or perhaps your house needs an entire timber overhaul, Nightingale Joinery can help bring your fixtures back to their former glory.
Curved woodwork is one of our specialities, and we are one of the few companies in the UK that can produce and refurbish wreathed or curved staircases. This makes us a perfect choice for many heritage properties where this staircase style is very common.
Based in Colchester, Nightingale Joinery offers conservation and heritage restoration services across Essex, South East England and beyond.
Sustainable Materials
Sustainability is one of our key values, and we demonstrate that to our customers by using only ethically sourced materials in our restoration projects.
The wood we use is responsibly sourced from sustainably managed forests and only from suppliers who meet FSC and PEFC requirements. Our goal is to pursue innovation while finding ways to minimise our carbon footprint.
Any timber waste products resulting from our restoration work are recycled and used as fuel for our workshop heating system. Nothing is wasted with our current working model, and customers are reassured that their restoration is ecologically sound.
Speak with us, if you would like to book an appointment to discuss your restoration project. Get in Touch Today
Based in Colchester, we offer specialised restoration services for heritage and conservation properties. We supply across Essex and South East England as well as further afield. Contact us today to discuss your restoration project or to confirm we work in your area.
Why Choose Nightingale Joinery?
Established in 2007, our team of seasoned joiners have over 130 years of combined industry experience. We combine modern technical innovation with traditional woodworking skills to create a beautiful blend of outstanding performance and classic style. Expect outstanding service and satisfaction every time with Nightingale Joinery. Call our Colchester team or fill out our online form to get started.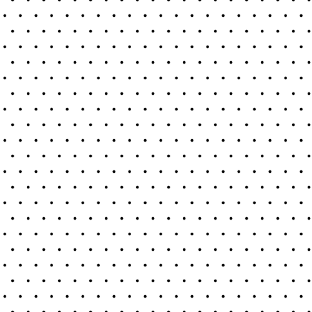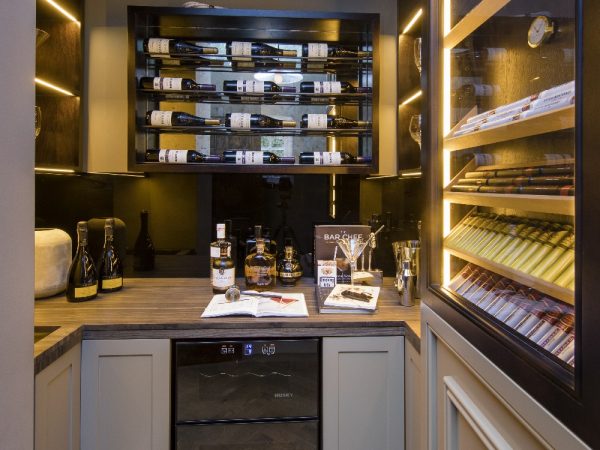 Problem Solvers
With our extensive experience in restoration and conservation projects, we know a lot about the typical challenges that can arise. Whatever the problem may be, we will always do our best to solve it. Even if another local trader has told you the project is too complicated, you may find that our team can use their joinery expertise to find a solution.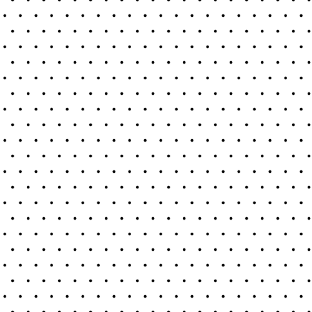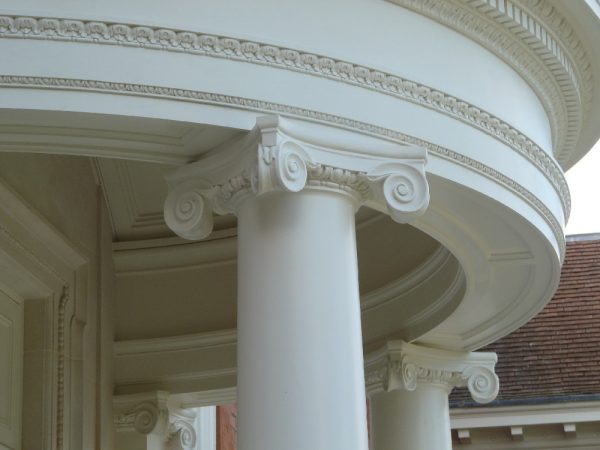 Highly Experienced
At Nightingale Joinery, our team has years of experience in various restoration and conservation projects. We can confidently restore products to their original condition, replace any necessary components, and undertake any required conservation services your feature may need—all without compromising any unique character it may have.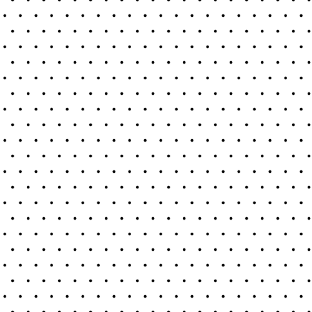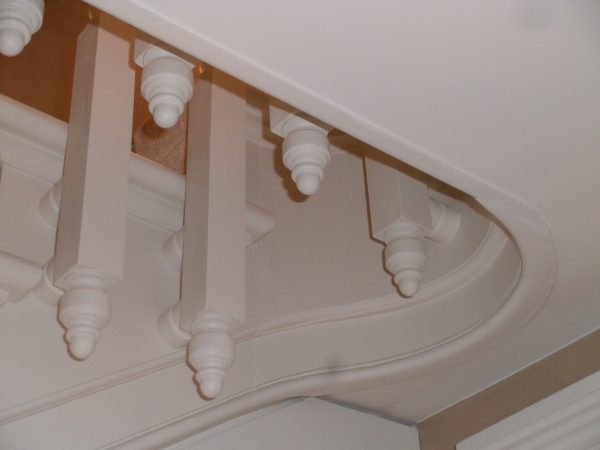 Entirely Bespoke
All our products for restorations are carefully handcrafted at our Colchester site in Essex. We create bespoke items to match heritage or period property architecture, regardless of age, shape, or style. We bring the utmost care and precision to each project, from restoring staircases, panelling and furniture to replacing sections or parts.
Frequently Asked Questions
Between our team of joinery experts, we have over 130 years of industry knowledge, so we are familiar with some of the most common questions that come with restoration work. Have a look at our frequently asked questions, or contact us to find out more.
Do we only work within Essex?
While we may be based in Colchester in Essex, we have undertaken restoration projects for customers across Suffolk, Norfolk, East Anglia, London and South East England. Call us today or fill out our online contact form to book a meeting to discuss your restoration project.
Can we do restoration work on listed buildings?
What materials do you use?
What other services does Nightingale Joinery offer?