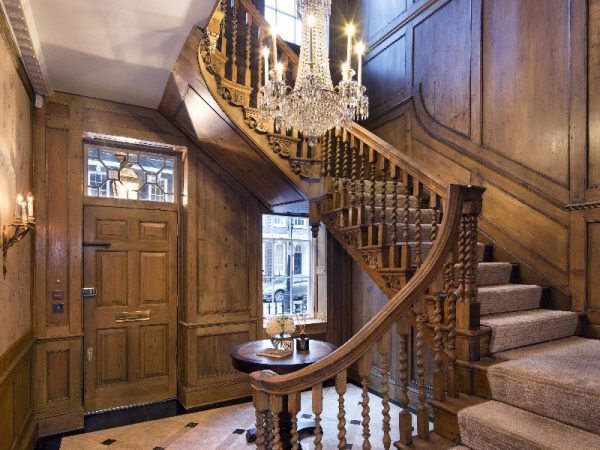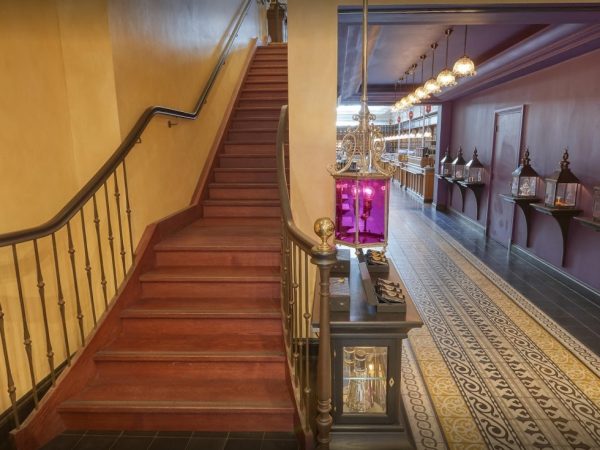 Bespoke Joinery Colchester
Sustainability
Innovation
Premium
Architectural
Heritage
Historical
Custom Made
Handcrafted
Here at Nightingale Joinery, we believe in our craft. That's why we offer you premium joinery. Our work spans from creating premium staircases to custom made furniture, and we work with residential or commercial clients in Colchester and surrounding areas. When you speak with us about your next bespoke project, we can talk to you about our artisans and master craft workers. Our products are made by hand to your specifications, whether stairs, heritage joinery, or an entirely custom project. Contact our team!
Our Services
We offer our services to residential and commercial clients. If you're looking for large scale renovations or developments, you've come to the right place. Talk to us about our wreathed and curved bespoke staircases or our timber windows. We can create your perfect premium staircase in mid-century modern, farmhouse, or traditional styles. Get in Touch Today
Get in touch with our Essex team today. We'll talk you through your major redesigns and how our masons can maintain heritage properties in style. At Nightingale, we believe in long term relationships and ensuring that you have the best experience with your heritage joinery installation or bespoke staircase.
Our History
Nightingale is more than just an installation team. We're a team of artisans, apprenticing others and creating bespoke furniture for future generations.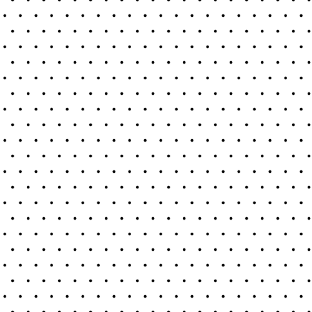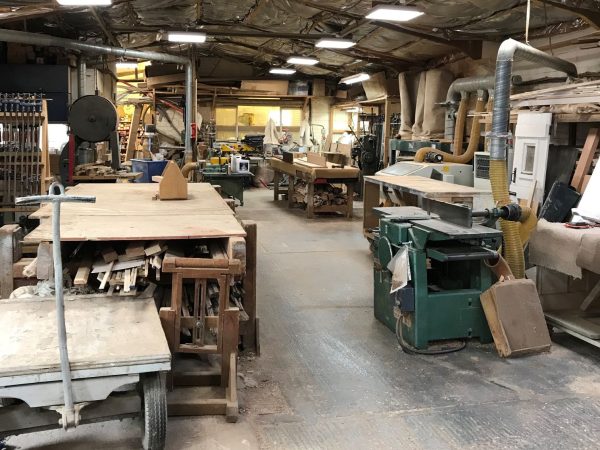 Beginning of Nightingale
After starting working together in 2007, Paul and Deirdre made a commitment to joinery with a skilled team of select joiners led by their workshop manager Vic, who has over 40 years experience. They had a simple goal: to create bespoke joinery for domestic and commercial markets.
2007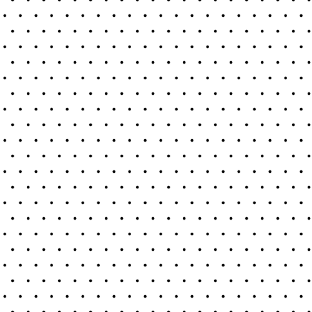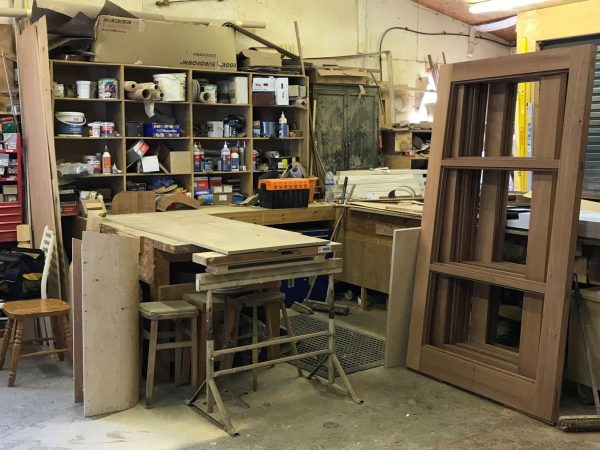 Our Good Name
Soon after Nightingale's inception came the economic downturn of 2008. Despite this setback, Nightingale retained their standard of quality and good name. The team now consists of dedicated and highly skilled joiners, focused on total customer satisfaction. During this time our client base expanded to include renowned international companies and the parliamentary estates.
2010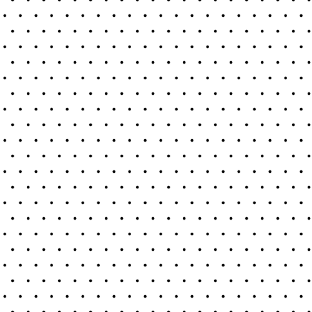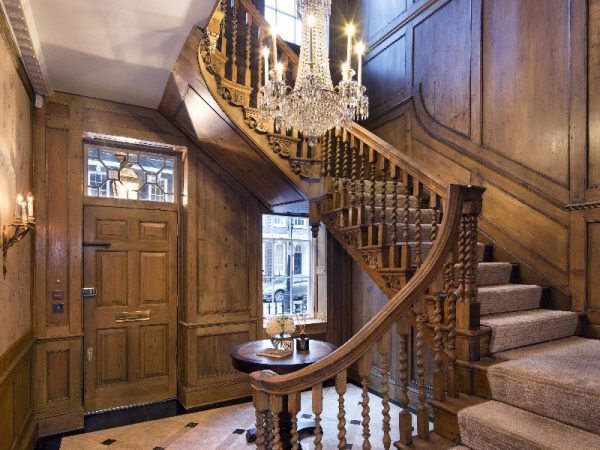 Continuing Strong
After more than 15 years together, we have a well-established and solid workforce with a keen eye on the future including bringing in apprentices to invest in the future of our craft.  We work side by side with the country's leading architects and internationally renowned designers to create fully bespoke and tailored joinery.
2020
Our Reviews
Read through our previous client feedback. We bring artistry to every handcrafted project in order to deliver an architectural wonder to your home.
SWIPE TO SEE MORE
Paul and the team did a fantastic job restoring our staircase. We were missing half of our original staircase and after contacting a lot of companies, we were met with rejection or just an offer to replace the whole staircase. Nightingale, however, were up for the restoration and did a fantastic job in remaking our bottom 5 steps from scratch and matching the detailing that the rest of the staircase had. They did a fantastic job, and I couldn't recommend them enough. 5*.
Aaron Strickland
Excellent bespoke joinery, stunning curved staircase created with skill and craftsmanship. Would highly recommend.
Frederick Richards
Great customer service, so patient and kind could not fault the team at all! Got a new staircase installed and it's so lovely, cannot thank them enough.
Rosie Hunter
Beautiful and unique products. Outstanding attention to detail. Would highly recommend for bespoke installations.
Hazel Smith
Exceptional bespoke products and a really friendly team! Lovely company - I'd definitely recommend!
Carrie Dave
Many thanks for your recent installation; it went well and looks fantastic. Great job, hopefully see you on the next one!
Matt Chalk (Specialised Project Manager)
Just a note to express my gratitude on the efforts applied to deliver this project. I've received some feedback from the sites lab director, who was very pleased with the installation.
Thank you both for the brilliant job you did for us. Much appreciated!
Denise & John
Paul and his team are first-class! we replaced a very tired staircase with a really smart oak and glass stair which looks absolutely perfect. Highly recommended and thanks for your service.
Christopher Roe-Bullion
Nightingale has helped us with the refurbishment of a Victorian staircase. The attention to detail and technical skill employed in completing this was second to none, and the result achieved is amazing. I can't recommend them highly enough.
Richard Aldridge
Superb workmanship. Highly recommended!
Matt Brand
It is easier for us to give you an accurate quote with more information. We highly recommend providing documents, sketches, images, or dimensions here. Attach up to 5.
Submit an Enquiry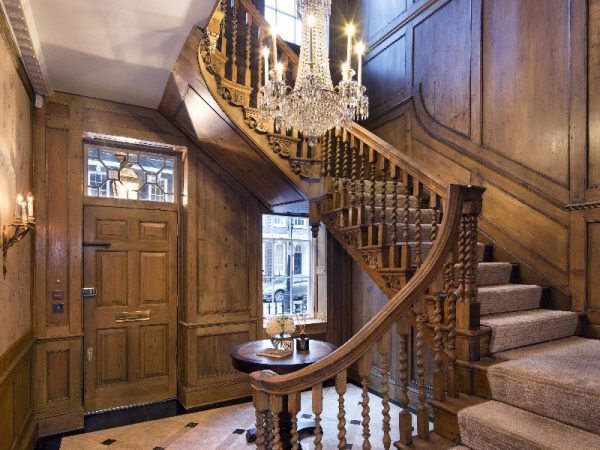 About Us
At Nightingale, we believe in creating the ultimate heritage joinery. Our craftspeople have a vast experience of working on timber joinery. We specialise in creating wreathed and curved staircases, as well as doing large scale restoration and renovations.
Consider how to maintain your property in Colchester, London, East Anglia and the Home Counties areas when you choose Nightingale. We're a CHAS and Safe Contractor accredited company. You can choose from hardwood or softwood, knowing that our joiners choose the best, most sustainable timber materials.
We've worked in conservation areas. Contact us if you want to talk to someone about ensuring that your large scale restoration project meets council guidelines. At Nightingale, no joinery project is too big or too tricky. We'll make sure that your bespoke products match the character of your classic property.