Outstanding Customer Service
Alongside our main goal to perfectly bring our customers' vision to life, providing excellent customer service is also one of our main priorities.
As well as outstanding craftsmanship, we recognise the importance of quality service when working with our customers in Essex, London, and areas across South East England. That is why when you choose Nightingale Joinery, quality and satisfaction are foremost.
Nightingale Joinery is a business that has been largely built on client recommendations. We feel this is a great testimony to our exceptional standard of work and customer service and why the satisfaction of our clients is of utmost importance.
We offer extensive consultations to understand your requirements and ensure your peace of mind in our bespoke joinery.
Quality Bespoke Designs
When coming up with initial designs, we work closely with our clients. We do this not just to get as much information about the project as possible but also to provide exceptional customer service.
By doing this, we get a thorough idea of what the project requires whilst also getting a sense of your taste and preferences. Whatever the scale of your request, we will spend as much time as is necessary to create bespoke joinery that you'll love.
We like to give our clients a clear idea of the process for every design project. That is why we use CAD design to provide detailed drawings of the work we are undertaking, so you can see exactly what we propose.
Nothing is manufactured at our Essex site without your approval, so we can easily make any adjustments or changes that are required at this design stage. Contact us today if you would like to discuss your bespoke joinery project.
Endless Choices
At Nightingale Joinery, we don't have a standard price list of products, as we believe there are no limits when it comes to bespoke joinery. We are always open to discussing any bespoke joinery project, regardless of scale.
Each item will be carefully and expertly crafted in our dedicated Essex site by our experienced team. Whether for a commercial or domestic project, we will always strive to encapsulate your vision.
While we don't have a standard list of products we offer, we have experience creating a multitude of bespoke joinery pieces.
This includes everything from standing wardrobes to wall panelling, staircases to shutters, and even furniture, cabinets, units, and gates. Furthermore, we can offer unique timber windows and doors.
Whatever piece of bespoke joinery you require, our highly experienced team are here to help. Get in Touch Today
With our main site in Colchester, our bespoke joinery services are available for domestic and commercial clients. We work across Essex and South East England as well as further afield. Contact us to discuss your bespoke joinery project or confirm we cover your area.
Why Choose Nightingale Joinery?
Established in 2007, our team of professional joiners now have over 130 years of combined industry experience. We offer many joinery services, including restoration and refurbishment, and can help find the perfect fit for your budget. Choose from a full measure, design, manufacture and installation service, or manufacture only. If you would like to discuss your project, contact us today or give us a call on 01787 224332.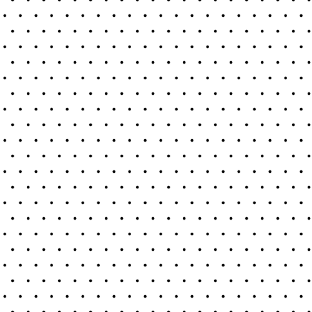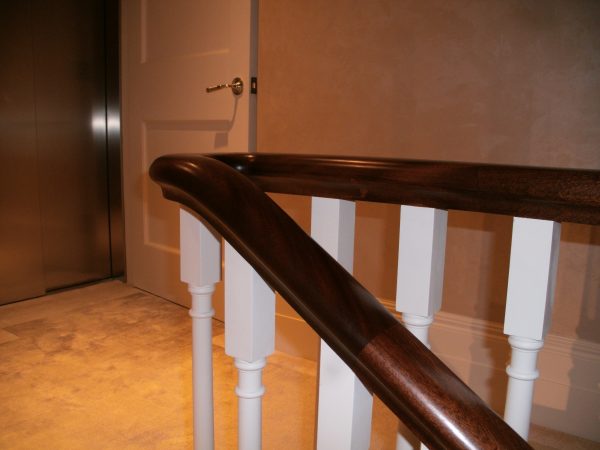 Limitless Potential
At Nightingale Joinery, we take pride in our ability to create unique bespoke joinery solutions for our customers by using our experience and imagination. We have often helped clients who have been told their idea was too challenging or not possible and proved that diagnosis wrong with creative and innovative solutions.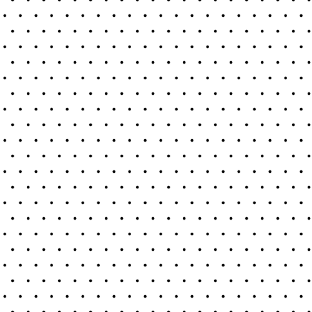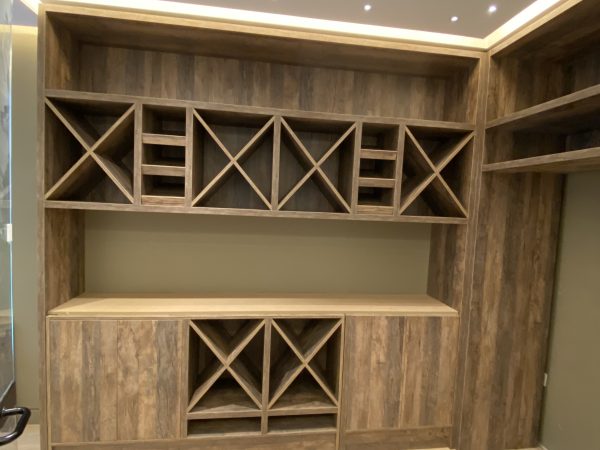 Custom Designs
Our main goal is to create the perfect piece without compromise in every project. When you choose Nightingale Joinery as your project partner, we will work closely with you to create a detailed design to fit your vision completely. Once the design gets your final approval, we will start manufacturing your entirely unique bespoke piece.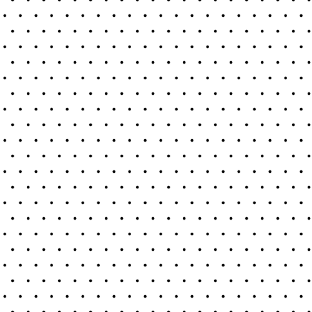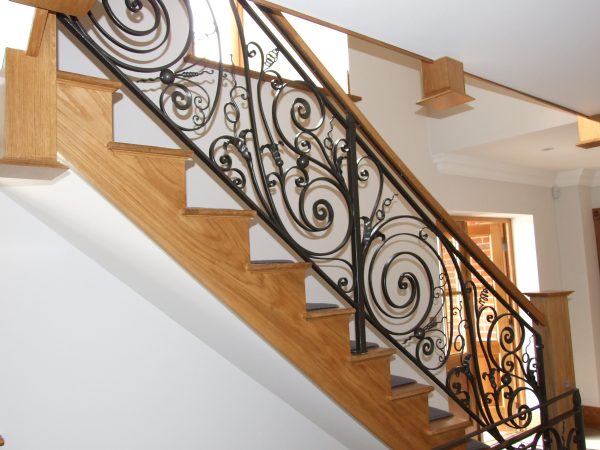 Sustainably Crafted
We value sustainability, and we know our customers do too. By choosing Nightingale Joinery, you can be assured that all hardwood and softwood we use for bespoke joinery are sourced sustainably and ethically. We source timber only from suppliers who meet FSC and PEFC requirements, so environmental impact is minimised for your peace of mind.
Frequently Asked Questions
Between each member of our team of professionals, we have over 130 years of joinery experience, so we know all the typical questions that come with bespoke joinery. Have a look at our frequently asked questions or contact us for more information.
How much does bespoke joinery cost?
Due to the nature of custom made pieces, we don't have a standard product or price list. Each item is made to order, and with no two pieces being completely alike, neither is the price. You will have complete control over the design, which means you'll also have control over the cost.
Do you work with commercial customers?
What bespoke joinery can you build?
What traditional joinery techniques do you use?