Secure Your Property
When our customers buy their timber doors from us, we want them to do so with confidence, knowing they'll be better protected.
For improved security, our handcrafted doors can be fitted with multi point locking systems for a more safe and secure home.
Multi point locking systems are ideal for weather sealing and can provide that extra peace of mind when adding safeguard measures to your property. 
We also offer dead locks or mortice locks if something more traditional is preferred. Each lock style has its benefits, so we can help you choose which system is best for your property.
Whether your new timber doors are for a private or commercial build, your property's security is of the utmost importance to us. If you are unsure which locking system best suits your project, contact our Colchester team.
Ideal For Listed Buildings
While bringing a more traditional look to modern homes, timber doors can also be ideal for homes in conservation areas.
If your property is a listed building, a heritage site or perhaps situated in an area of natural beauty, you'll know about the typical building constraints.
When searching for new doors, you will have to consider the character of the local area, planning permission rules and building regulation requirements.
When you choose Nightingale Joinery for your timber doors, we will ensure that they satisfy all planning, building and industry regulations. 
Not only that, but we will make sure they meet your own personal requirements including matching timber windows, or other timber furniture. While based in Colchester, we work across Essex, London and the whole of South East England.
Customised To Your Property
In every project we undertake, customer satisfaction is always our top priority. Whether it's a restoration project, a single door installation or a whole door set, we can create the perfect doors in a suitable style for your home.
If you require bespoke timber doors to complement your property or add a touch of character, the Nightingale joinery team can help.
With our dedicated site in Essex, we can design and manufacture wooden doors for homes and offices, shops, hotels, educational establishments, and various types of enterprises.
Customise your doors with our range of materials and the option of single or double glazing. The final product will deliver outstanding performance and style that will endure for a long time.
For advice on your timber doors, use our contact form or call our Colchester team. Get in Touch Today
While based in Colchester in Essex, we supply, restore and install stunning handcrafted timber doors across Essex and South East England and further afield. If you would like to discuss your requirements, call us today to get started or fill out our online contact form.
Why Choose Nightingale?
Since 2007, we have worked on numerous unique projects and delivered outstanding customer service. We have over 130 years of industry experience between our team of expert joiners, meaning no project is beyond our capabilities. For optimal results, we combine traditional woodworking techniques with modern innovation. Contact our Colchester team to find out more.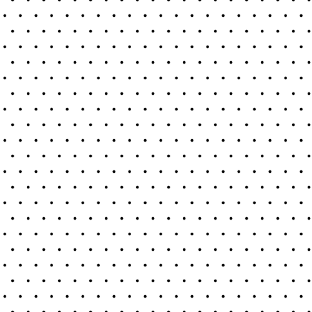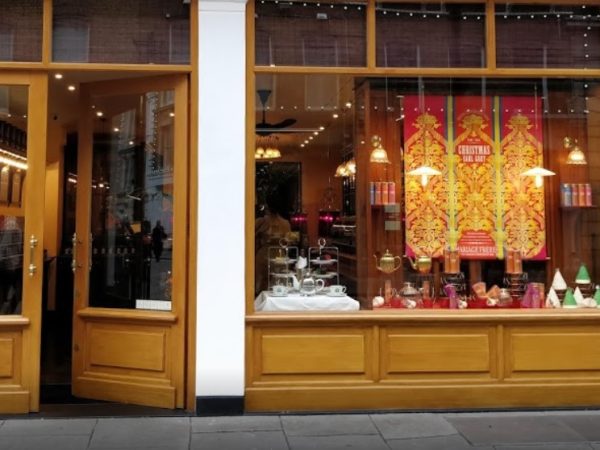 Expertly Handcrafted
When you choose Nightingale Joinery for your new timber doors, you can expect a result that is carefully manufactured by hand to your precise specifications. We use only the very best components, and you can enjoy entirely bespoke timber doors that meet and often exceed existing industry standards and building regulations.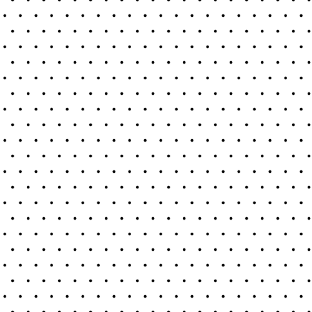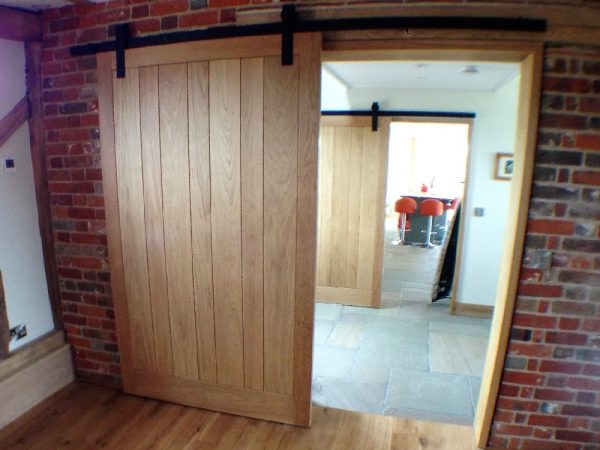 Creative Solutions
At Nightingale Joinery, we pride ourselves on finding original solutions to the challenges presented to us by our customers. Other businesses turned away previous clients as their projects were deemed impossible. Our Colchester team loves a challenge and has yet to find a project for which we haven't found the right solution.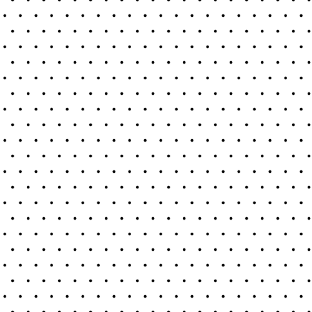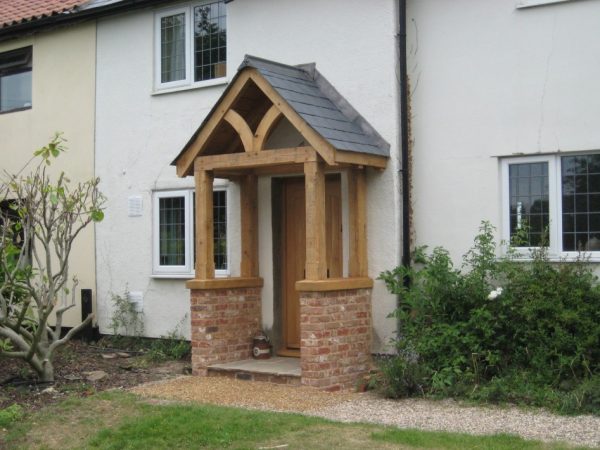 Refurbishment Options
If you prefer to keep your existing timber doors rather than replace them, you can take advantage of our refurbishment services. We can carefully and expertly restore your doors to their original condition, as well as replace any components at the same time. Contact us today to discuss your requirements or call our Colchester team.
Frequently Asked Questions
With over 130 years of joinery experience between our highly skilled team, our expert team has extensive knowledge of manufacturing and installing timber doors. We understand the questions customers might have. Take a look at our frequently asked questions, or contact us if you have any queries.
Can you restore my existing timber doors?
We don't generally offer a restoration service for conventional residential timber doors, however we can cater for more bespoke projects. If you have a door you would like restored, please contact us to see if we can help with your specific project.
Can Nightingale Joinery work on listed buildings?
Do you only work on residential projects?
Do you have a list of standard timber doors?